Stay
healthy.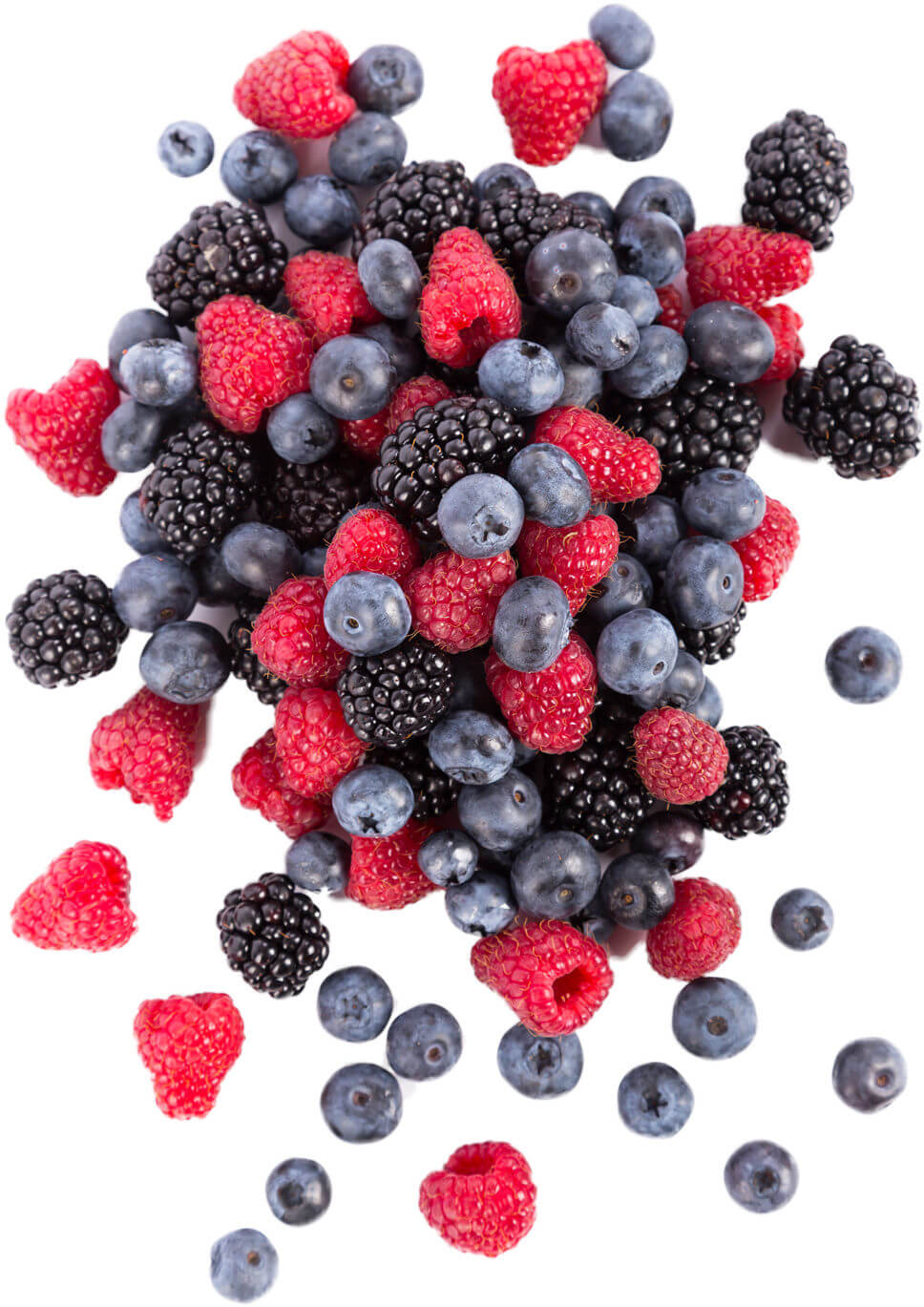 Highly concentrated on the essentials
Sometimes less is simply more: hiPURE combines the power of local berries and fruits, rich in polyphenols and antioxidants, with scientific knowledge and helps with the targeted dosage of micronutrients and vitamins for daily needs based on a normal diet.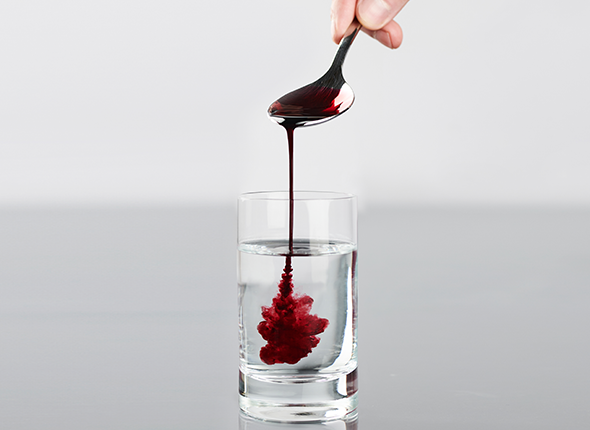 Every day for the whole family. Simply mix with water for targeted support of nutritional needs.
Polyphenomenal!
More Info
about the hiPURE
Formula!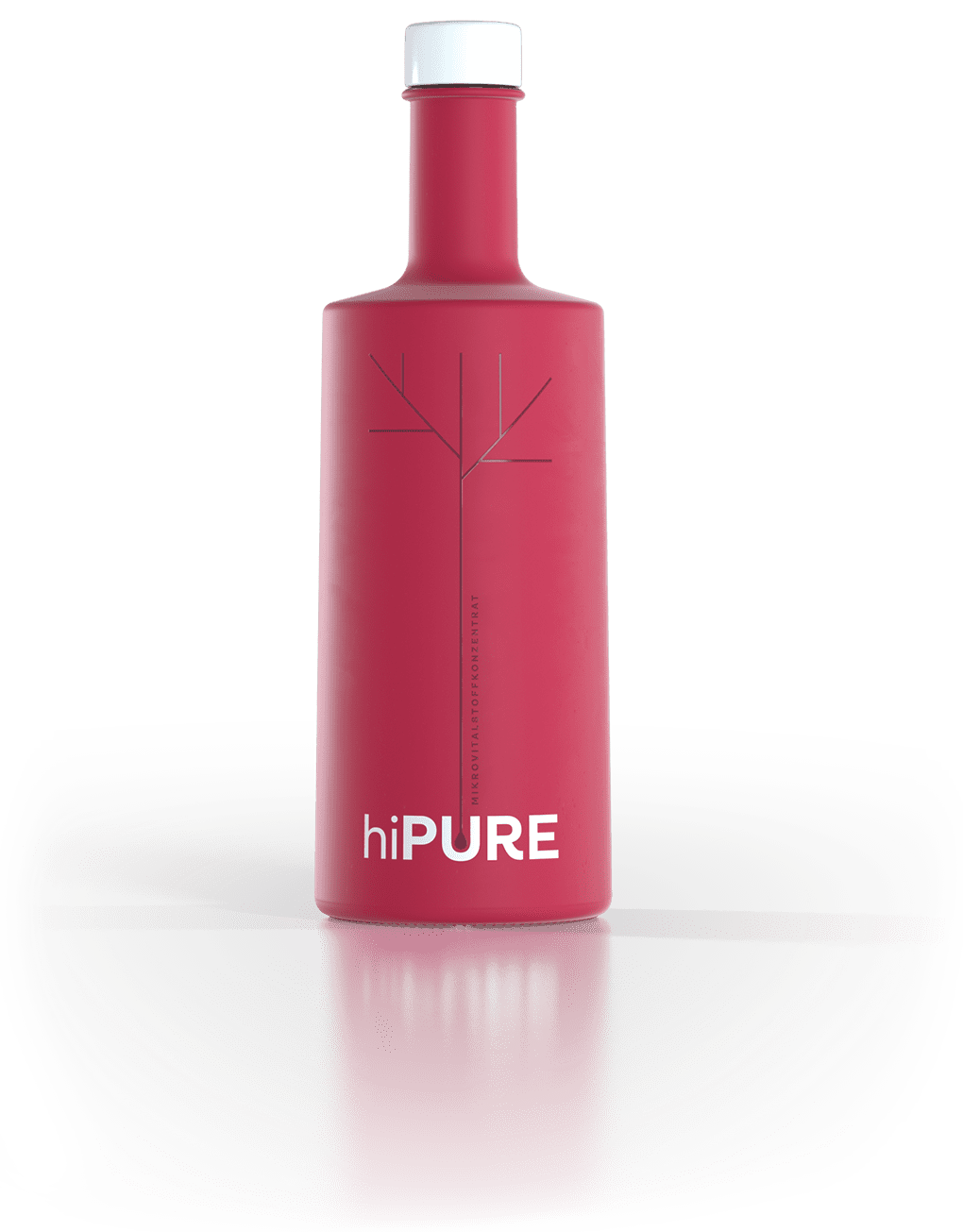 Well supplied with hiPURE every day
Highly concentrated. One bottle contains 50 servings (daily serving: 10 ml for adults).

Quick and easy to integrate into the daily routine for the whole family

Everything that the body needs in a daily supplement in combination with a balanced diet.

High-quality local fruits and berries, rich in polyphenols

Developed and tested scientific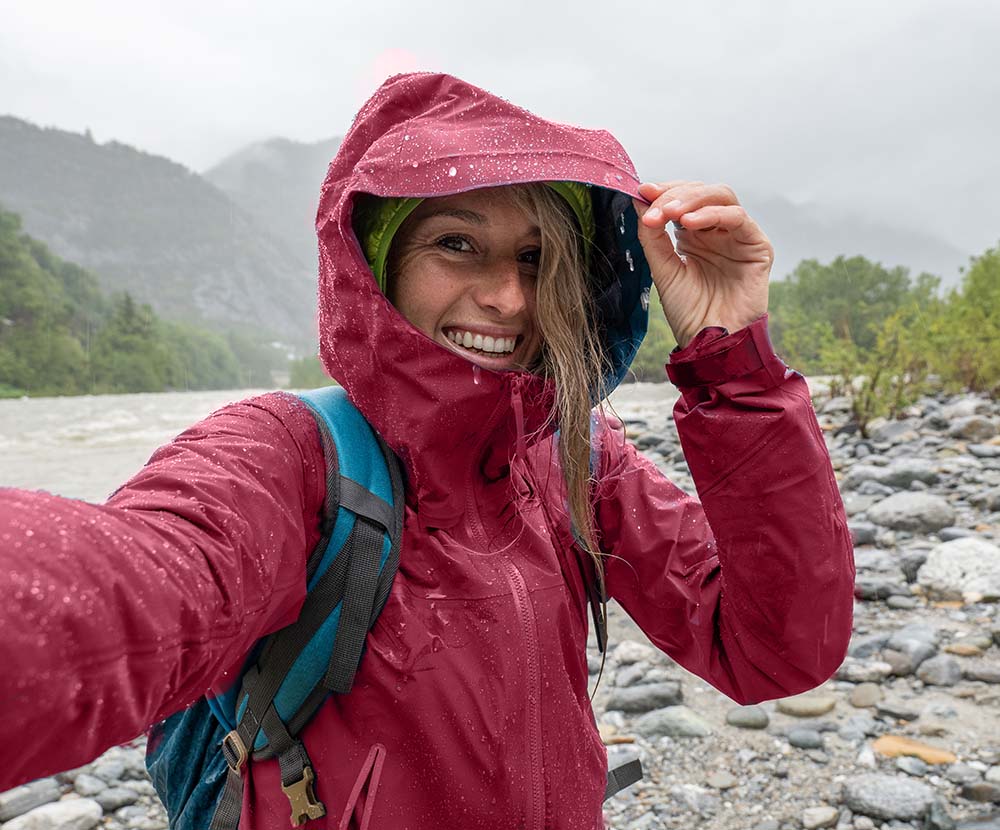 With hiPURE, you have a simple and cost-effective way to supply your body with all the essential micro-nutrients. One bottle of hiPURE lasts for 50 days and costs only €1.04 per serving with a subscription - Order your bottle now and have it delivered to your home!"
hiPURE concentrates the best of nature in one bottle. High-quality juice concentrates from local fruits, focusing on red berries rich in polyphenols, were selected as the basis. Specially produced extracts supplement the recipe from grapes, wild blueberries, chokeberries, and elderberries to achieve the highest possible value of polyphenols with valuable antioxidants.
hiPURE supports your family in essential body nutrition and in optimizing a healthy diet. For an optimal supply, it's best to drink it with water daily. hiPURE has a fresh, fruity taste and is vegan, gluten-free, and lactose-free.
hiPURE was developed together with leading scientific institutions. The aim was to provide the whole family, from young to old, with an optimal supply of nutrients. The formula is highly concentrated on the essentials and designed for the body's needs.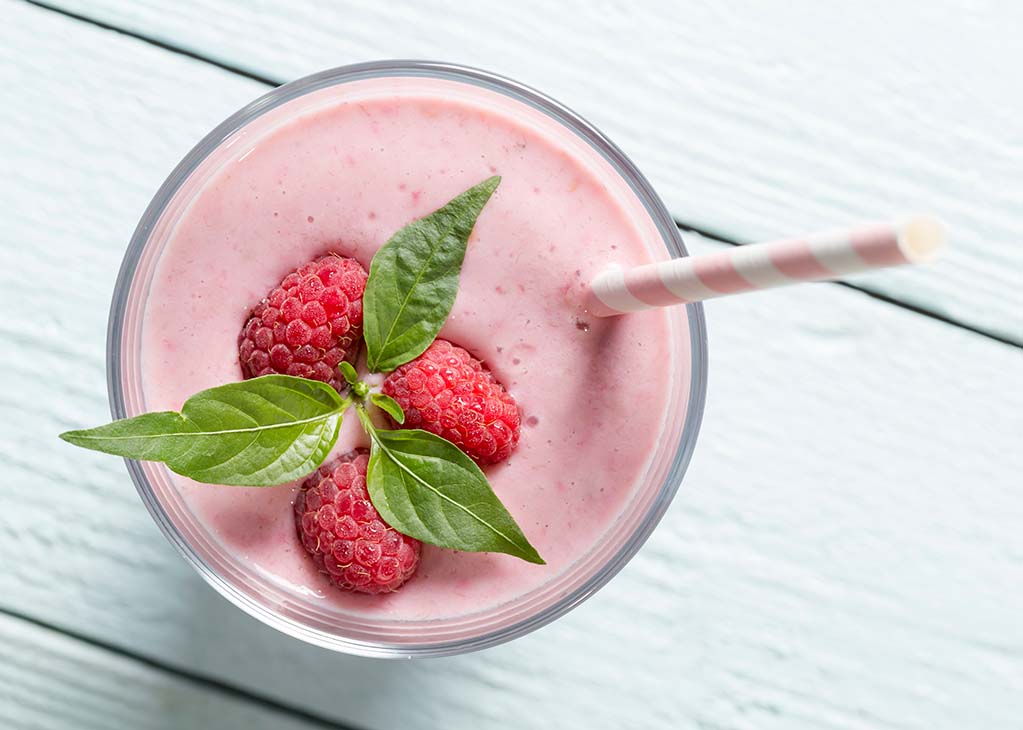 hi, tips
hi, knowledge
hi, receipts
Get health tips and learn more about ingredients and alternative uses in our hiPURE magazine.